Scrubxury Skin Care Products Review and Giveaway (Etsy Store)
Yay!! I get to announce another giveaway today for all of you guys :)
I love telling my readers all about my favorite products that are handmade and from small businesses. That's why I started this new section in my blog where I tell you all about Etsy stores and small businesses that I love. One of my readers from Blue Ariel's Beauty Spot recommended Scrubxury to me so of course, I had to check it out!
Scrubxury is an Etsy store that specializes in homemade skin care, body scrubs and body butter from Canada. The owner, Maggi, was nice enough to send me a couple of samples to try out and report back to you all to let you know what I thought of them.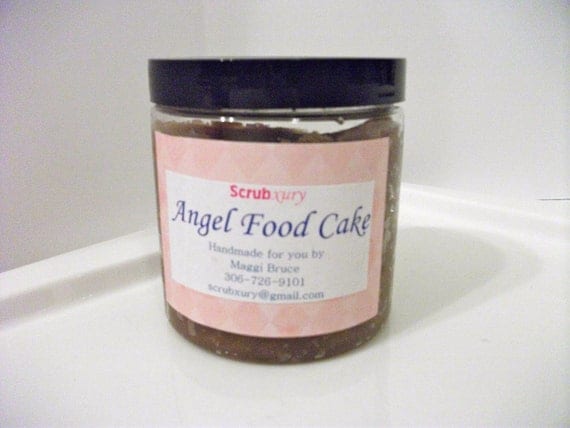 ($17.78 for a 16 oz.) One of the samples that I received was this Angel Food Cake Sugar Scrub. As soon as I opened the container, it immediately reminded me of my Grandma's homemade angel food cake. It smelled so good that I almost wanted to eat it. Here is the description of the sugar scrub from the website, "
The classic sugar scrub that removes dead skin revealing the soft skin below. It helps moisturize and protect the skin using body butters and oil. Sugar scrub provides the perfect exfoliation for the entire body. Your skin will be left smooth and moisturized. This scrub is made with Sugar, Coconut oil, Olive oil, Avocado oil, Shea butter, Aloe, Honey, lemon juice, Fragrance oil, Vit E."
I've only used sugar scrub a couple of times so I wasn't really sure how well it worked for my skin. After I used this, my skin felt smoother than it's ever been before. During the summer, my feet and legs get really dry because I wear flip-flops and shorts all of the time. After I used the sugar scrub, I didn't even have to put lotion on because the scrub moisturized my skin so well.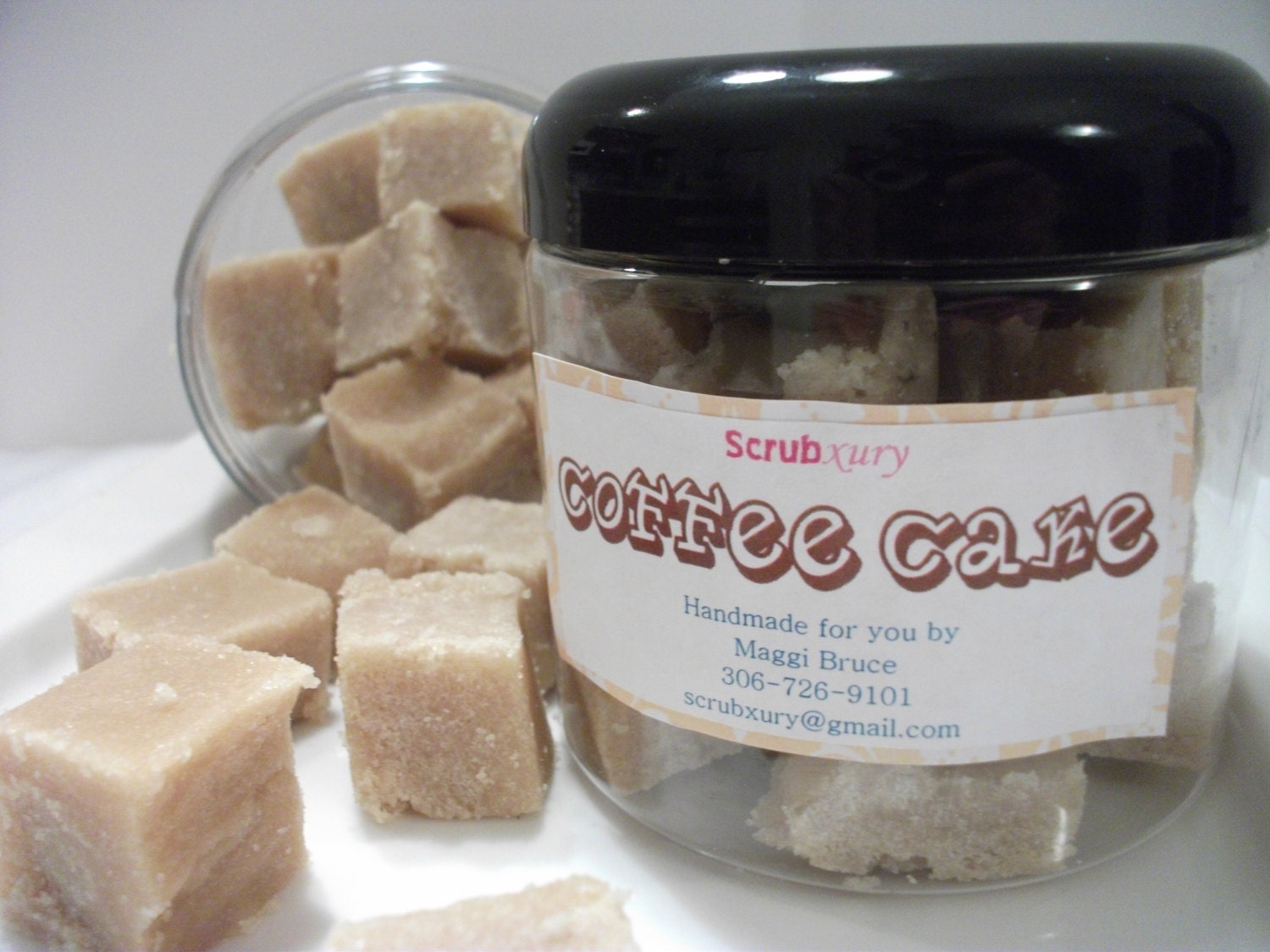 Photo taken off of Scrubxury Etsy website
"
A twist on the classic sugar scrub. Sugar scrub cubes provide the same benefits as the classic scrub in a convenient cube. The ingredients are the same as the sugar scrub but with the addition of a shea butter soap. The soap allows the cubes to maintain their shape while providing extra moisture."
($17.78 for a 16 oz.) Here was another great smelling scent! I loved the coffee cake smell that the sugar cubes had. It smelled more like cinnamon than anything else and I love cinnamon. The cubes worked just as good as the traditional sugar cube. I only needed to use one cube and my entire body felt moisturized.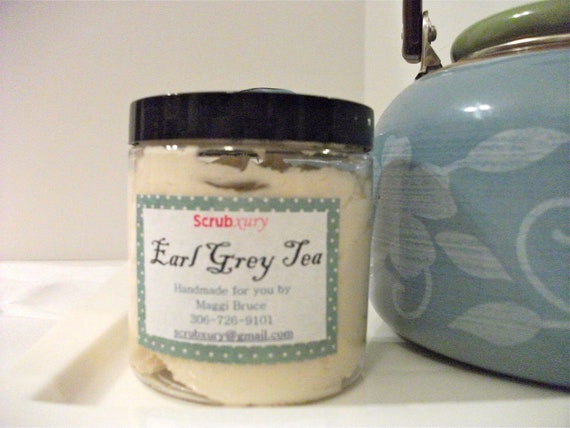 Photo taken off of Scrubxury Etsy website
"
The whipped sugar scrub is a truly unique scrub experience. It provides the exfoliating benefits of a sugar scrub but with the cleansing power of foaming bath butter. It helps moisturize and protect the skin using body butters and oil and will prevent your skin from drying out."
($17.78 for a 16 oz. ) The scent really did remind me of Earl Grey Tea! I loved how the scrub foamed up, it made it really easy spread and a little bit goes a long ways. I'm having such a hard time choosing which form of body scrub is my favorite! They all moisturize really well and my skin always feels amazing after I use them.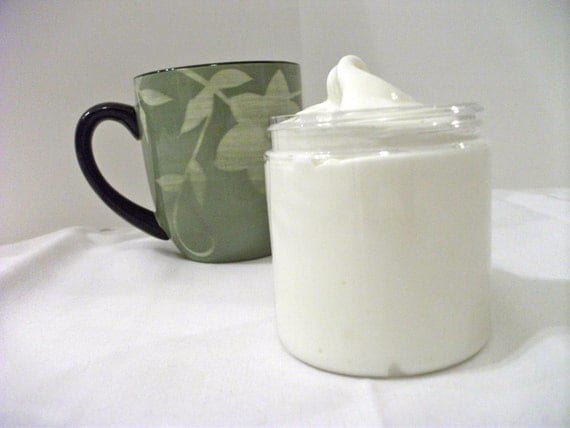 Photo taken off of Scrubxury Etsy website

($21.73 for a 16 oz.) I also received a sample of body butter. I cannot live without body butter! I was so happy to see a sample of this. As excited as I was to see this, I had to try it out immediately and I loved it! It says on the website that it goes on a little bit oily and it does. I waited about 10-15 minutes for it to soak into my skin and it felt amazing. There are so many different scents to choose from on Scrubxury's website! I saw birthday cake, sea breeze, sandalwood, honeydew melon, french lavender and so much more. I really, really want to try the Honeydew Melon scent.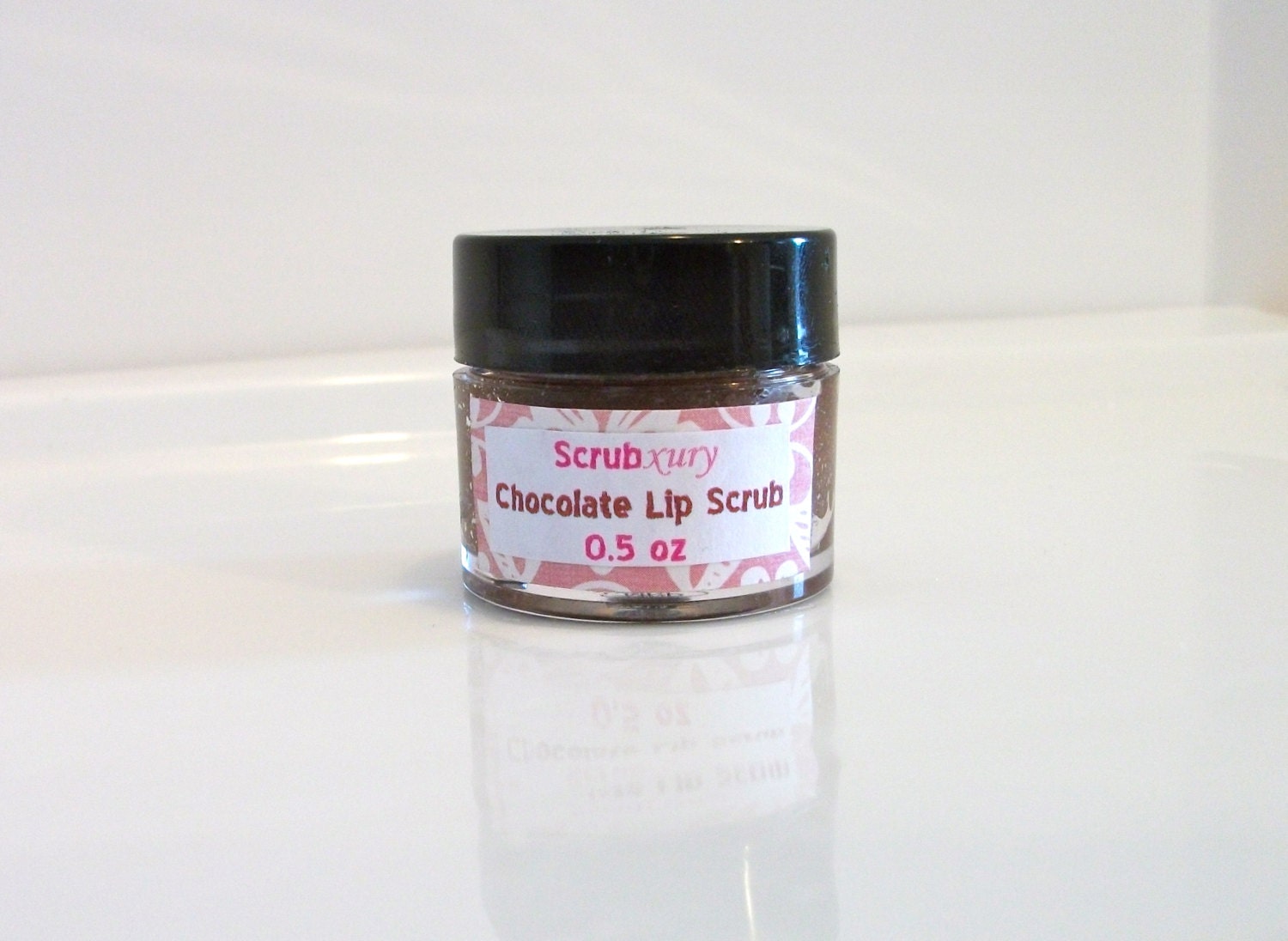 Photo taken off of Scrubxury Etsy website

($4.94 for a 0.5 oz) I've never used a sugar scrub before but I was definitely not disappointed when I tried this out! My lips have been really dry lately because I got sunburned. I've been putting an excessive amount of lip balm on because I can't stand chapped lips. The lip scrub is supposed to soften your lips and lock in the moisture. I really liked it when I tried it out! The chocolate smell was good too, it smelled like real chocolate! I almost wanted to eat it :)
I love Scrubxury products! They moisturize my skin so much better than big name products. I had to quit buying scrubs at the drugstore because they never kept my skin as soft and moisturized as I wanted them to. I'm so glad that Aerial recommended Scrubxury to me! I can't decide which scrub I want to buy next because they all worked so good. There are tons more products on the Scrubxury website so go check them out! I can promise that you won't be disappointed by them.
It's hard for me to decide which one is my favorite. I don't really have a favorite scent because I thought they were all great. Probably my favorite scrub would have to be the regular sugar scrub. I felt like that was the best scrub for my skin and it got a lot of the dry skin to feel moisturized again.
Now for the fun part!! I'm having a giveaway for a Scrubxury product. Whomever wins the giveaway, get to choose any form of scrub that they want (salt scrub, sugar scrub, sugar cube scrub or whipped sugar scrub) in any scent that they choose from Scrubxury. The prize would be a 16 oz tub of their choosing. Have fun!!
a Rafflecopter giveaway
Let me know if you have any Etsy stores or small businesses that you want me to check out! I love finding them and checking them out. Also, let me know if you have an Etsy store yourself! I need some new suggestions for my next giveaway!